We're People Helping People
As member and part-owner, you're one of 3,500, not millions, and we treat you that way.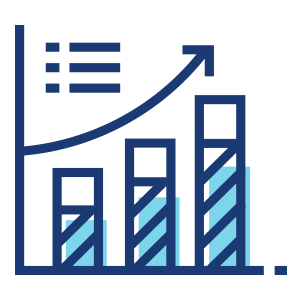 When your financial life is going well, we help you make the most of your success.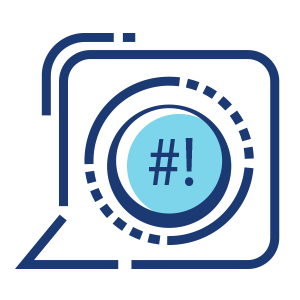 When crisis hits, we work with you to help you keep your essentials, like your home or car, as you get back on track.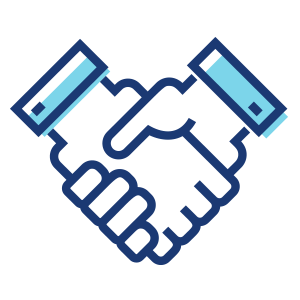 And we will work with you no matter what your credit score.